This event has already occurred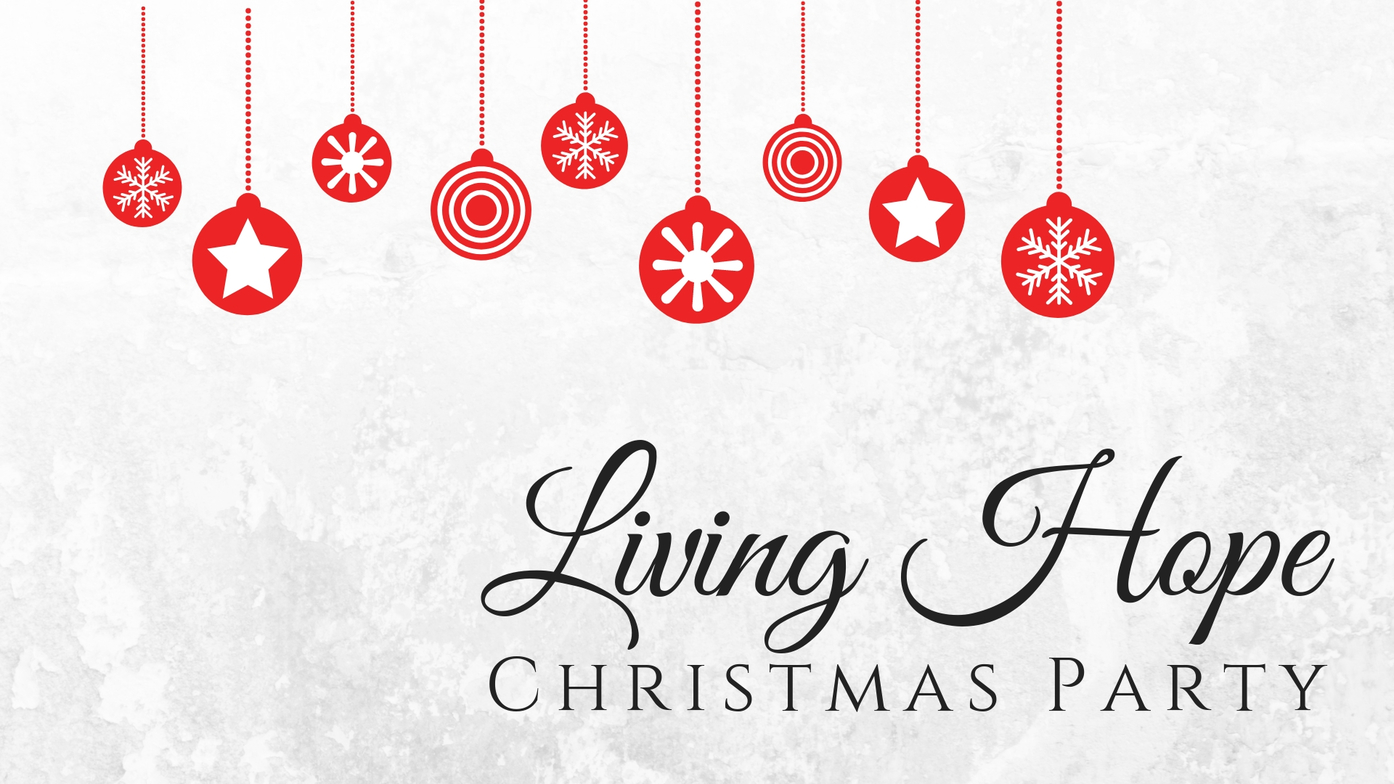 Save to your Calendar
Join our Living Hope family for a Chinese food buffet (22 item spread & turkey too!) at East Kitchen in Courtenay. Doors open at 5PM! We'll eat together, laugh together, sing some Christmas Carols and enjoy some home spun entertainment. Tickets: Adults - $22, Children - $10, Maximum Family Rate - $60 (with children 16 and under). Tea, dessert, tax & tip included in ticket price. Drinks are an additional cost.
Tickets available at the Sunday worship service and can also be purchased by e-transfer to [email protected] Please send a separate email with names in your party as well as the ages of your children, if applicable. E-transfers accepted up to 1pm on Friday, December 7th (based on availability).
Want to come (or know someone who does), but it's just too much for the Christmas time budget? We've got you covered. Please email the office or call our administrator, Chris vanTol, at 250-465-0141 to make arrangements for tickets.