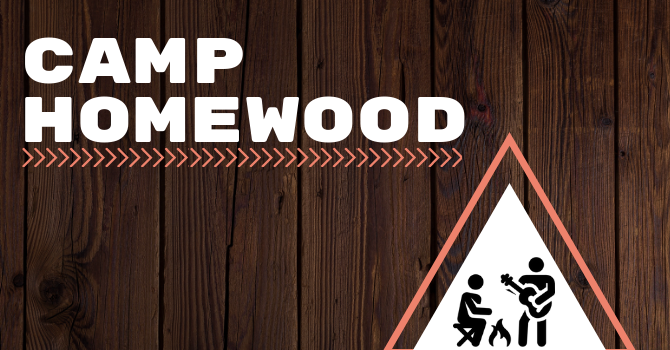 Save to your Calendar
Join us for our Living Hope family weekend at Camp Homewood on Quadra Island!
Come celebrate the faithfulness of God in bringing us to where we are as a family, and gather to let the Holy Spirit speak and prepare our community for the new and exciting season that is upon us. Check out the attached brochure to see our suggestions on what to bring, to find out what activities are available, and more! Register online using the link below.
For more information about Camp Homewood itself, go to: www.camphomewood.com
For BC Ferries schedule and fare information on the Campbell River-Quadra Island (Quathiaski Cove) ferry route, go to: https://www.bcferries.com/schedules/northern/crqi-current.php