This event has already occurred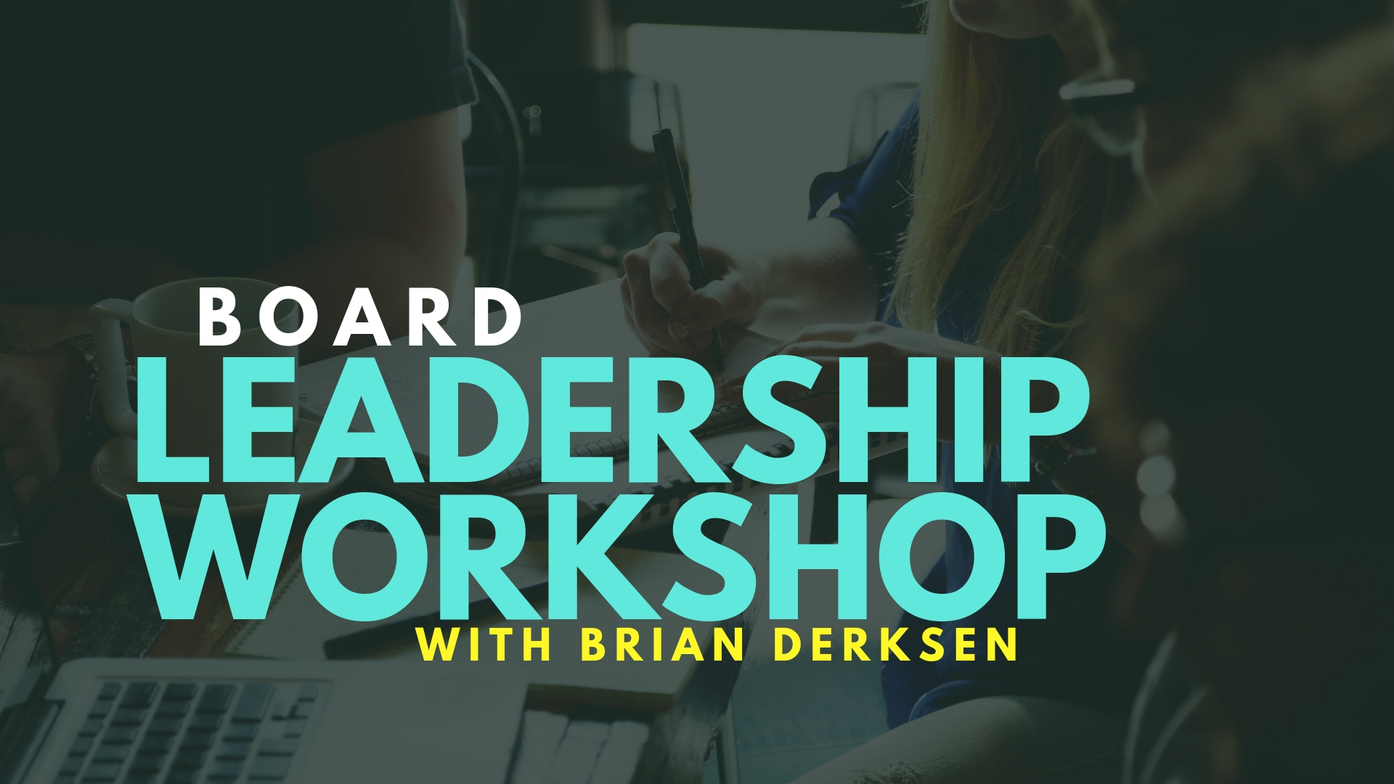 Save to your Calendar
Brian Derksen from the Alliance Canadian Pacific District will be here to hold a Board Leadership Workshop. If you aren't in leadership at Living Hope, but hope to be or are just interested in knowing more about what being a Board Led church means, come join us!
Here's what the district has to say:
It's crucial that elders and leadership in Christian & Missionary Alliance churches have a clear understanding of what it means to provide effective and godly oversight of a local church. This module covers shepherding and governance best practices, the roles and responsibilities of elders, the respective roles of the Board, the Lead Pastor, and other pastoral staff, and provides practical tools for effective board leadership. This module is interactive, insightful, and highly effective in equipping leaders for Kingdom ministry!