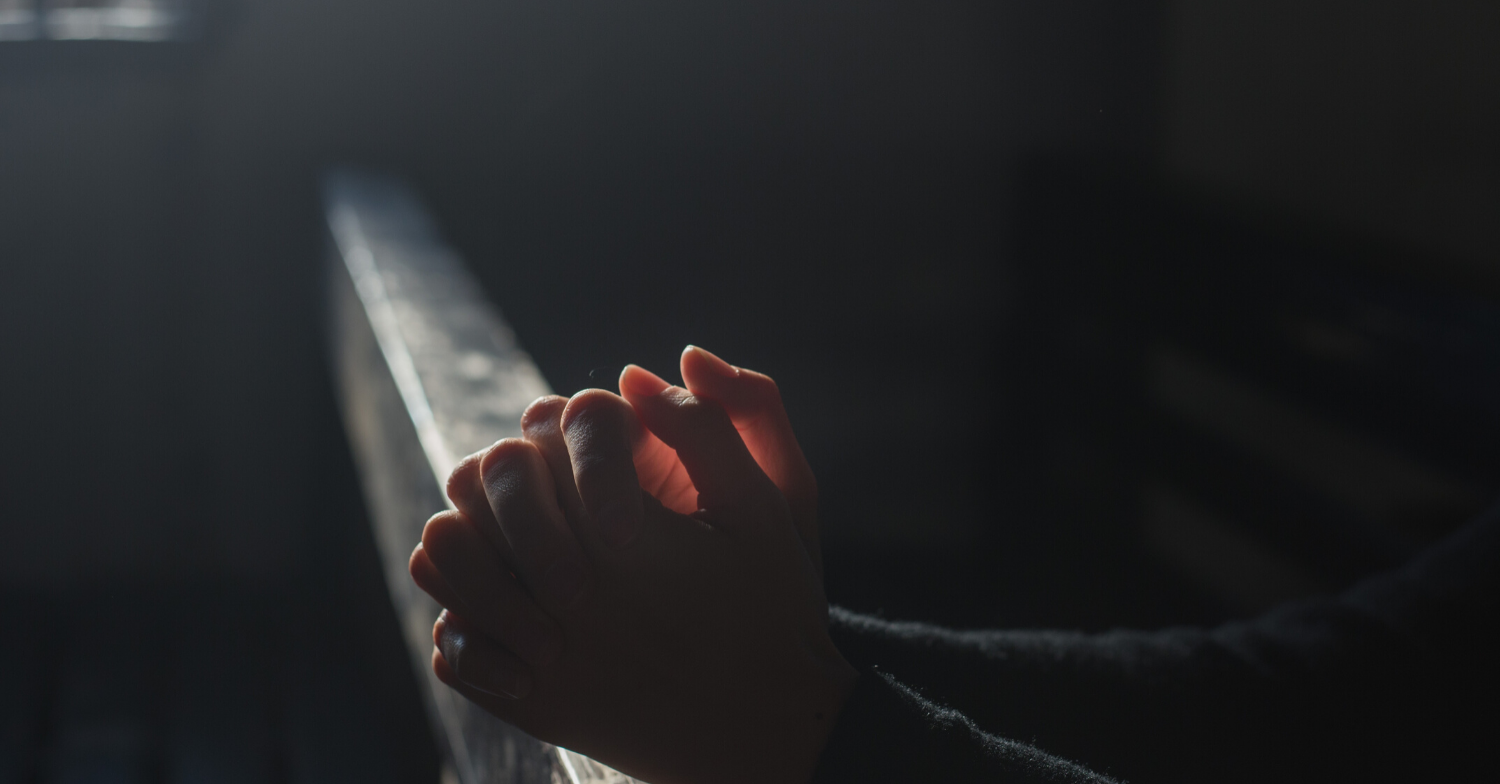 This year of 2020 has been an exercise in faith and a deeper and more personal knowledge of what that word even means.
In the early part of the year we were hearing worrisome reports out of China then other parts of the world. As a healthcare worker by profession I'd long been very aware of the potential of pandemic. As a Christian I'd been able to keep concerns of such a devastating occurrence at a reasonable level. But now things that were a possibility were becoming a reality. And then the reality hit awfully close to home.
We were praying fervently for my elderly parents to be spared this virus, and my sisters both of whom are front line health care workers. My sister-in-law is a social worker. Could be risky. My brother is a professor. Sounds pretty safe to me! Not so. Near the beginning of March after a trip to Cuba my sister-in-law became Manitoba's 4th or 5th positive COVID19 person. She and my brother both had mild symptoms as they self isolated: prayers were said but things were going well, right? Apparently not. After 1½ weeks my brother spiked a fever and was admitted to hospital with pneumonia. Less than 48 hours later he was on a ventilator and there he stayed for nearly 4 weeks. When his lungs had cleared and the level of sedation was dropped, he didn't wake up!
Through all that there was nothing to do but pray. I couldn't fly to Winnipeg to help, to offer my parents moral support, to do anything really. What a helpless feeling! But I could pray. Make phone calls to my parents and other elderly relatives who wanted to know what was happening, text frequently with the younger generations, and pray. After the first "gut punch" news of my brother's swift decline I have to say I felt a bit numb. And then I felt bad about going about my life. I ought to be on my knees in prayer! And so many things to pray for: healing, continued good health for the rest of my loved ones, peace and calm for my poor elderly parents, that my nosey aunt not create more stress with her incessant phone calls, "Is this really when you want to take my brother Lord? Right now when he hasn't even had a chance to enjoy retirement?", wait I probably need to remember to pray for myself, my husband, our daughters, our community…and overall "Thy will be done." Somewhere in there two thoughts came to mind. Firstly: Take your cares to Jesus, lay them at His feet, and LEAVE THEM THERE. And secondly, praying without ceasing is a real thing and you can do a lot of household stuff while praying. I had a firsthand lesson in praying with only the faith that my prayers were heard and letting that be enough. I shared our situation with my dear sisters in the lady's Bible Study group and I went about life. Even though this one aspect of my life was in turmoil I felt a comfort and a peace that is hard to describe. I took care of my family, I sometimes cried and sometimes laughed, I sewed masks and listened to hours and hours of praise and worship music, and every time a person or situation came to my attention, I sent a prayer heavenward. And I, the long time worry-wart, was able to rest in the comfort of knowing that I and my loved ones, many of our friends and acquaintances and strangers whom we will never meet were all united in our prayers for my brother. We were turning to the Lord in our faith and resting in the knowledge that He would be faithful to us. My father whom I inherited the worrying gene from, only had one sleepless night, I never lost a night's sleep. During phone calls with my parents and my sisters I was astonished to realize that we had all been given the same message, take it to the Lord and leave it there.
Tests showed that my brother had suffered a series of strokes while under sedation but eventually he slowly awoke from his coma. Things happened quickly after that and within about two weeks he was discharged to a rehab facility where he improved so rapidly that they actually moved up his discharge date! Earlier this week, after almost three months in the hospital and rehab, he was able to go home to the hugs of his family. We're all learning how little can be taken for granted! Our prayers for my brother continue of course, as well as for all those who rallied around us… But my greatest take away has really been the power of being able to pray and then let go in faith.